"Vi har prøvet meget underholdning til vores julefrokoster, men Niels imponerede os særligt meget med et show, der var skrevet direkte om os:) Vi vil varmt anbefale Niels til andres fest!"
Maria Bagger Grell Senior Manager – Clipper Bulk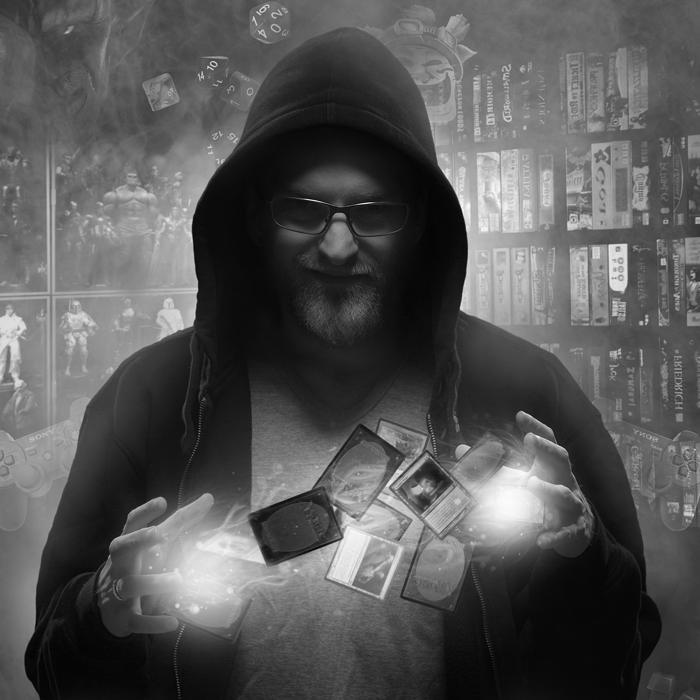 Niels Forsberg
Fødselsdato: 26. november 1983
Debut: 2007
Kendt fra: Utallige nørdeevents og hans oneman shows Use the Forceberg og Single Player samt showet Nørderne the Gathering.
Stil: Utroligt alsidig, når han fungerer som vært, og meget nichepræget, når han optræder for computer og rollespil interesserede publikummer. Hvis du er nørd, kan du næsten kun elske Niels.
Niels Forsberg har fået titlen som nørdernes komiker #1. Det har han fordi han har en helt særlig egenskab til at formidle sin nørde tankegang i sjove anekdoter og jokes, som vil få enhver nørdet sjæl til at krampe af grin. De fleste danskere med en interesse for computerspil, brætspil og comedy kender allerede ganske godt til Niels. Hans blanding af comedy og nørderi, rammer plet i de fleste computerinteresserede på en helt særlig måde.
Niels Forsberg er også en formidabel vært og konferencier, som forstår at varme publikum op til alt mellem himmel og jord. Med erfaring fra utallige værts tjanser har Niels opbygget en helt særlig metode til at ramme publikum indenfor alle typer events og TV-produktioner.
Udover at være en erfaren komiker, har Niels Forsberg også en meget relevant uddannelse fra RUC, hvor han har en kandidatgrad i performance-design og virksomhedsstudier. Derfor er han også den helt rigtige komiker at hyre til foredrag og stand-up workshops.
Du kan læse mere om Niels Forsbergs foredrag her: Stand-up workshop, Tale- og præsentationsteknik og Stand-up teori foredrag